Why would you hire someone to help with your writing?  You can probably string  a typical sentence together prefectly well and won't stumble around a paragraph or two, either.  Or you may be someone who wonders if your spelling or grammar is up to scratch.  Maybe you don't usually have to write in a professional capacity, or maybe you are an established writer juggling several different projects and a personal life to boot!  Perhaps English is not your first language or the 'Queen's English' is not your usual style.  It does not really matter where you are on the writing spectrum.  Whether you struggle with dyslexia or are the most erudite reader in the land, you can be sure that other people will be forming an opinion of who you are through your written (or typed) words.
Read our Top Ten Tips for Self-Editing 

Frequent Writers 
If you have to write frequently, how much time are you left with to proofread your work?  Do you sometimes have to skip the proofing, only to then spot some glaring error later, wishing that you hadn't?  The thing is, if it jarred with you, it probably will jar with other people who read it too.  But help is now at hand!  You can count on having a better chance of keeping your reader's attention and protecting your reputation through having someone else do the proofreading for you.  (And wouldn't it be nice to just take the strain off, somewhere, sometimes?).  All you need do is Contact us with an initial brief outline of the project and we will give you an estimate of what we can do and the typical cost.
Read our Top Ten Tips for Self-Editing 
New Writers 
If you are faced with needing to write something as a new writer, or if you are someone who struggles with language or doesn't have the patience with words, or just no time to devote to writing something smooth and snappy, we can help!  Perhaps the mountain has felt hard to climb and so you haven't even made a start with things yet.  Worry not!  Your project can be made much easier by asking for a little help.  It need not cost a lot, either.  Please use the contact link above to briefly explain what you are working on and we will come back with an outline of help and a quotation estimate ASAP.
Booking Mentoring Sessions
We usually advise booking a 2 hour tranche of emailed mentoring to get your book project off the ground. As the creative process moves forward, you will gain more confidence and we will have a clearer idea of how the manuscript can be developed.  Further mentoring can also be booked in 2 hour tranches if required.
Read our Top Ten Tips for Self-Editing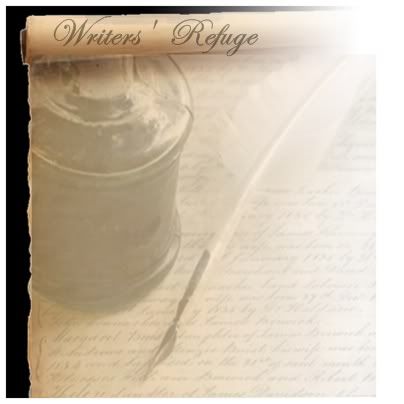 Independent Commissions and
Writers' Workshop Commissions 
In addition to independent commissions, Diana works with the Writers' Workshop as a Freelance Editor in non-fiction, specialising in the Mind Body Spirit area and alternative health fields.  She helps many authors to develop writing for publication of memoirs.  Some authors also seek publishing guidance and want their manuscripts to be fully edited.  An initial feedback report can provide invaluable guidance as to whether you are on track and where changes may be needed.  Mentoring is a great way to get ongoing assistance with a work in progress. Please feel free to contact Writers' Workshop  to obtain a quotation for assistance from Diana for your project.